What we do
True Healthcare For Your Family
Best dental clinic in coimbatore on Service Quality
We focus on improving the overall quality of dental care and enhancing patient satisfaction.
Highly Professional Staff
Our team is providing top-quality dental care, to ensure your oral health is in the best possible condition.
Our Services
Specialities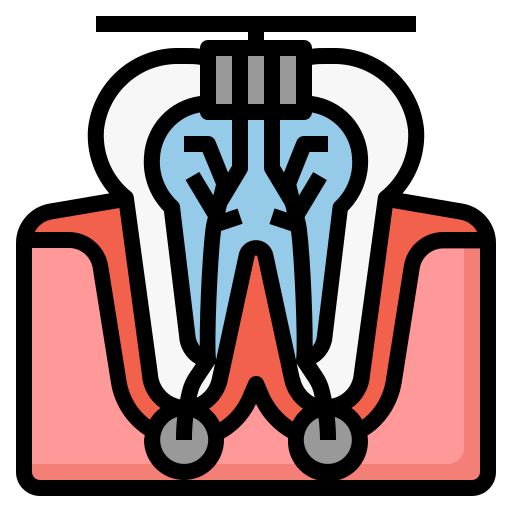 Root Canal Treatment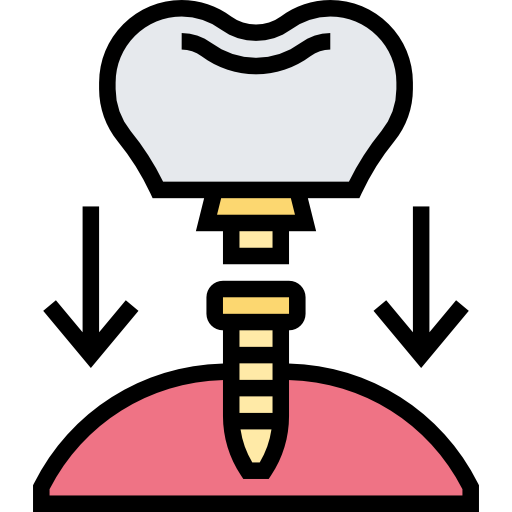 Dental Implants
SMILE DESIGNING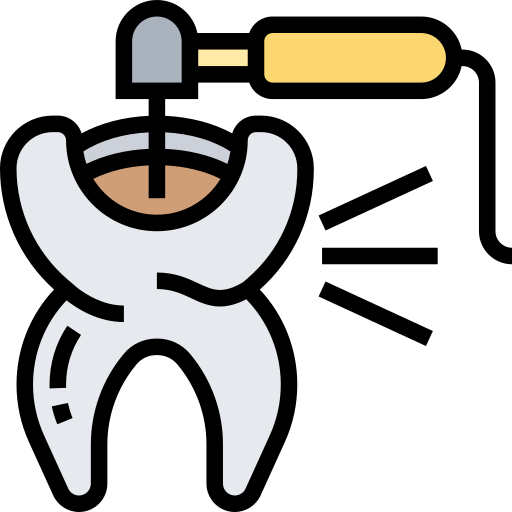 Cosmetic Dentistry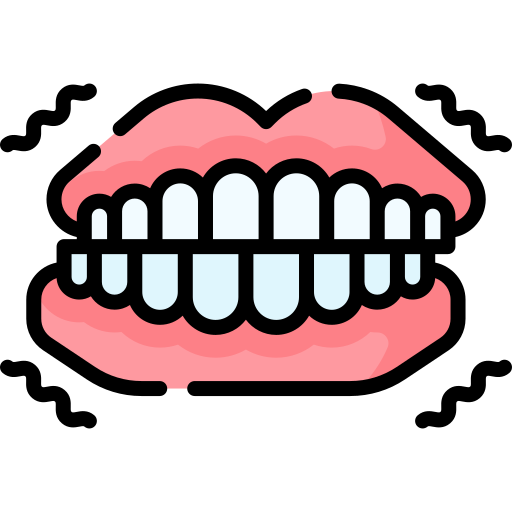 Mouth Correction
Crowns & Bridges
Dental Filling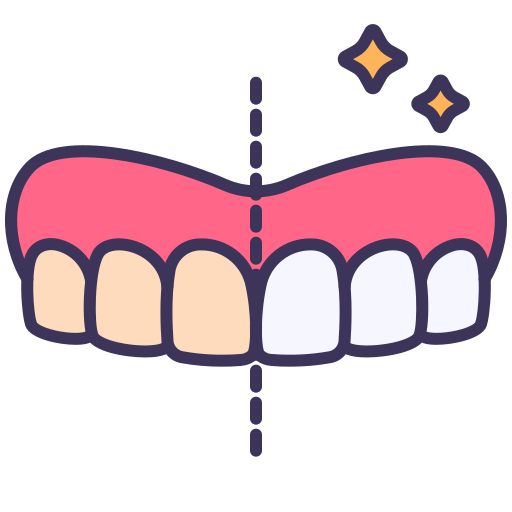 Teeth WHITENING
tooth JEWEL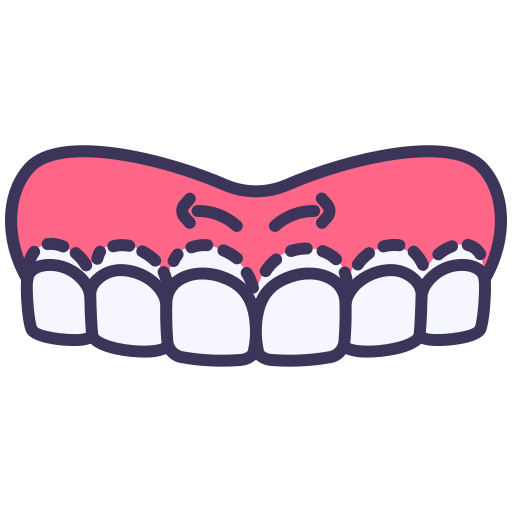 GUM THERAPY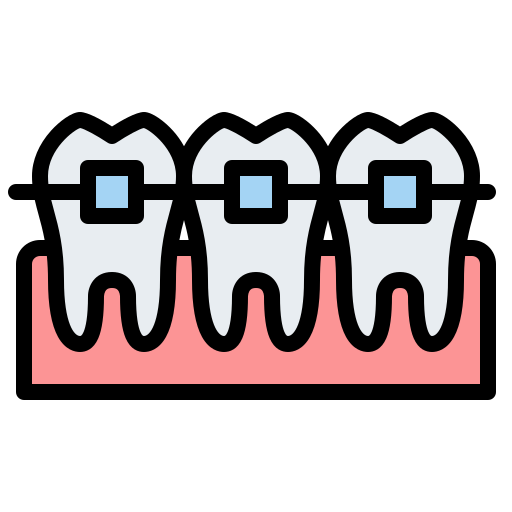 ORTHODONTIC DENTISTRY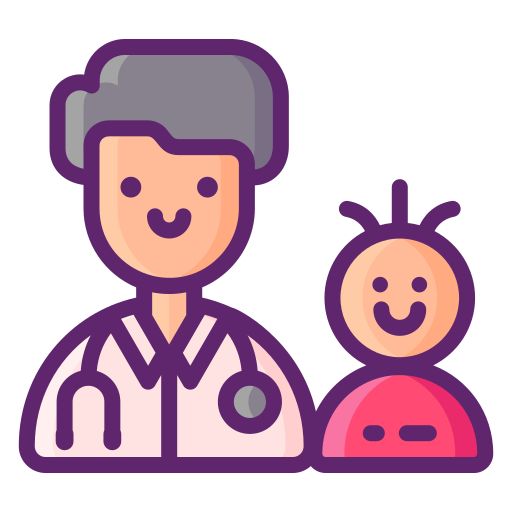 PEDIATRIC DENTISTRY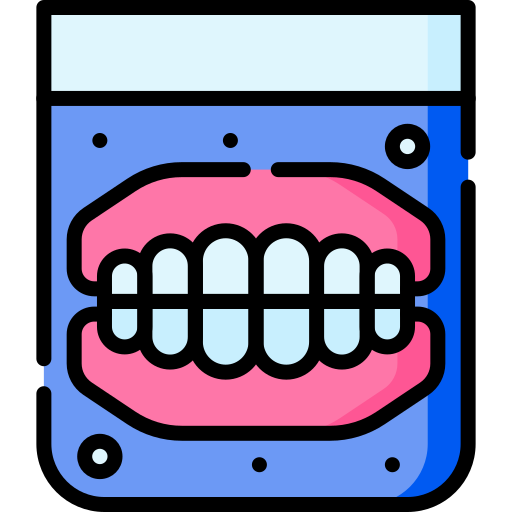 DENTURES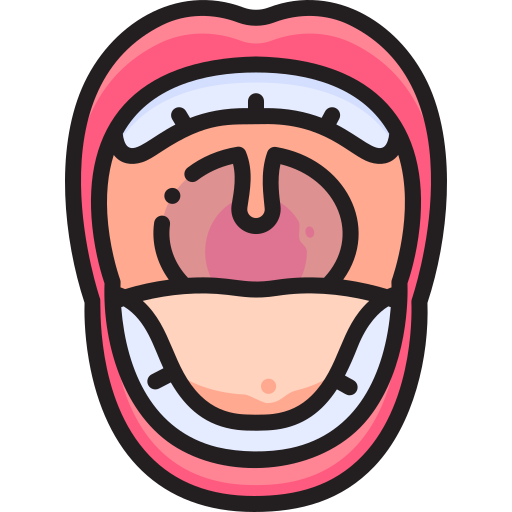 INTRA ORAL SCANNER
Meet Our Team
Our Doctors
The best dental clinic in Coimbatore
Frequently Asked Questions
Expert Answers to Queries
It's important to find a dentist who specializes in the type of dental care you need. For example, if you need a root canal treatment, it's best to see an endodontist. And if you're looking for cosmetic dental work like fillings, a cosmetic dentist may be the most suitable option. It's always a good idea to do some research and read reviews to find a dentist who is experienced and reliable.
At Apple Dental Care, the best dental clinic in Coimbatore, you can rest assured that you will receive exceptional care from a team of highly skilled professionals who are completely dedicated to their work. Led by Dr. Ashok Kumar, an experienced endodontist and cosmetic surgeon, our team consists of other specialized professionals who are equally adept in their respective fields. Dr. Ashok's expertise in dental implants and dental lasers is unmatched, and he brings his knowledge to every patient. Our friendly and professional dental surgeon, Dr. Aarthy, is a trained specialist in aligners and provides top-notch care in orthodontic invisible braces. You can confidently trust our team to provide you with the best possible dental care available.
When looking for a dental clinic, it's important to find one that is fully equipped with the latest technology and equipment. This includes an intra-oral scanner and digital X-ray, which can help to accurately diagnose any dental issues you may have. It's also important to find a clinic that has specialists available for every type of treatment you may need.
In addition to the technology and expertise, a good dental clinic should have a welcoming ambience. This can help to put patients at ease and make them feel more comfortable during their visit. It's also important to find a clinic that is easily accessible, both in terms of location and availability.
Finally, it's important to make sure that the dental clinic is registered with the state government and with the Indian Dental Association. This ensures that the clinic meets certain standards of quality and professionalism, giving you peace of mind when you visit.
If you are looking for the best dental clinic in Coimbatore Ramanathapuram area, consider visiting Apple Dental Clinic. At Apple Dental Clinic, we are fully equipped with the latest technology and equipment, ensuring the highest standards of quality and professionalism. Our registration with the Indian Dental Association and the state government guarantees our commitment to excellence. You can confidently choose us for all your dental needs, with two convenient locations in Ramanathapuram and Vellalore for easy accessibility.
When choosing a dentist, it is important to consider their level of qualification. Ideally, they should have a master's degree. It is also helpful to find a dental clinic that offers specialized treatments and utilizes the latest technology, such as digital X-rays, intra-oral scanners, and dental lasers. Location and accessibility are also important factors to consider, as well as the availability of dental assistants. Lastly, maintaining accurate records can help you and your dentist better understand and monitor your oral health.
Contact Us
Have Questions? Get in Touch!
Client Testimonials
What our clients say
Doctor was so kind in explaining the problems and he gave me multiple options for my mom's dental treatment. Very clean atmosphere and kind staffs managed the appointment time very efficiently. Apple is the best dental clinic in Coimbatore.
Saravana Ganesh
The doctor explained my teeth problems and gave the best solutions and the staff are also so responsive when asking queries.
Vigneshwar B
I have been coming to this clinic for almost five years now. My family and I have all been through our dental check ups and procedures over the years. Dr Ashok Kumar is an exceptional professional. He is so very patient and explains everything before and after, so that there are no questions or doubts. The treatment protocol is excellent and results are always satisfactory. All credit to him and his super team.
N Venki5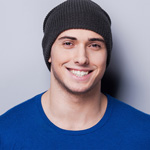 I had an accident where i was adviced extraction of all the front upper teeth , but when i consulted Dr.Ashok kumar at apple dental care he asked me to preserve them, he did four rct and zirconia crowns and my teeth were saved, thank you from my heart.
V Seenivasan